(This is a blog translated into English using chat GPT)
OMG, the Facebook "Years Ago Today" series is so nostalgic!!! It was 11 years ago, probably our second date when we started dating exclusively.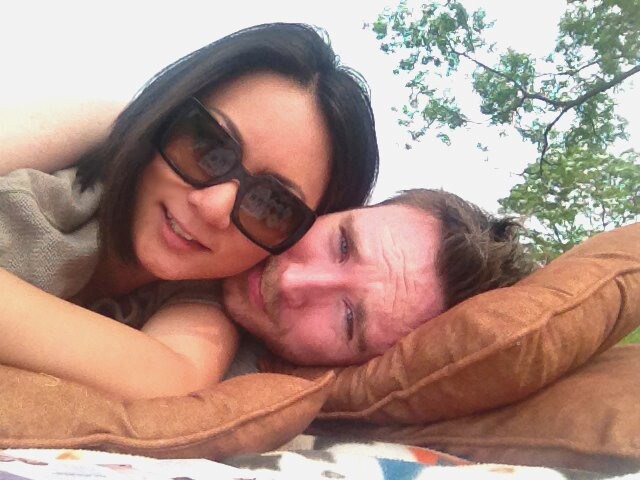 Our first date was at an Italian restaurant on Ohashi-dori. Then, our second date was a picnic date. And get this, we already had kinda Butler family-style picnic on our second date!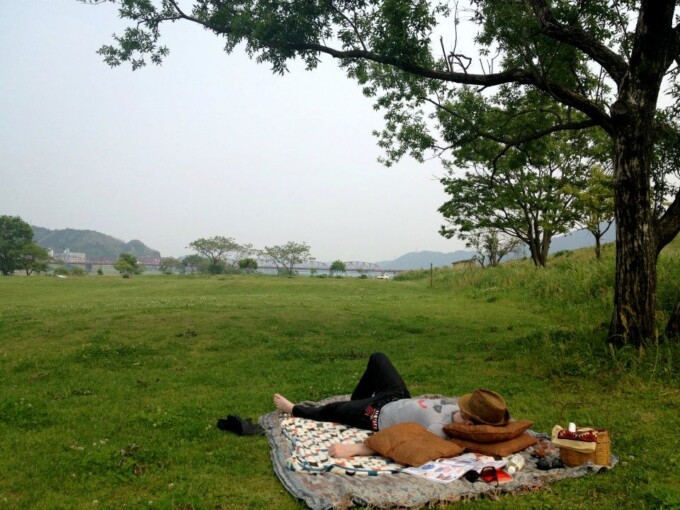 And now, we still go to the same place all the time, like last week when we went there with our family. I remember we forgot to bring our picnic blanket, so we used a cloth and fleece blanket we found in the car.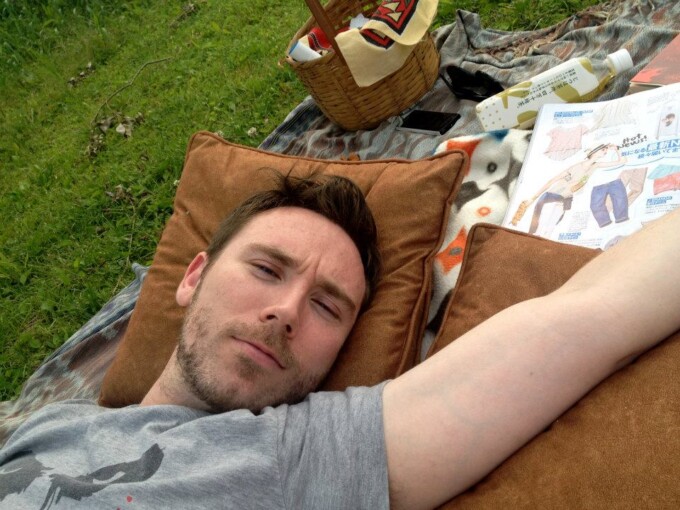 We just lay down here, read books, magazines, and took naps. Ah, memories! And Emmet was so skinny back then!! Well, I'm definitely about 10 kilos heavier now, but Emmet is probably even more than that, don't you think?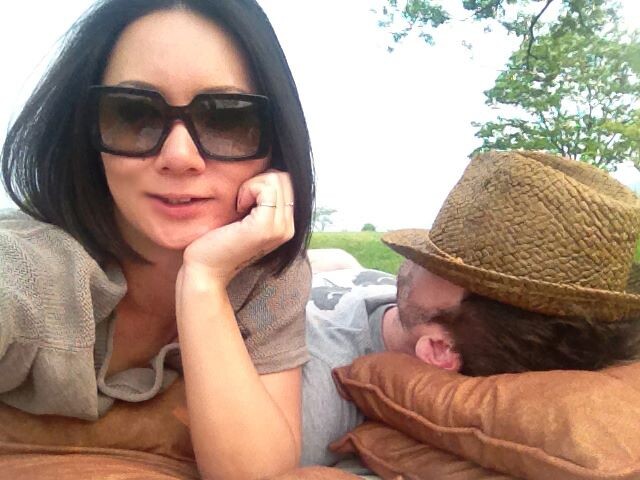 Before I started dating Emmet, I was single for a long time and used to travel abroad or whenever I wanted to, and I went to the beach to surf almost every day. So, everyone had the impression that I was a free spirit. That's why everyone was surprised when Emmet came along.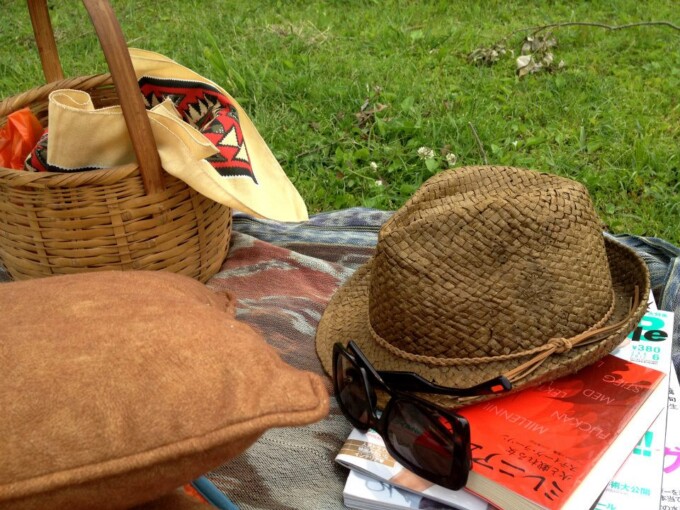 At this time, we had just started dating and didn't really know much about each other's personalities or ideas about things, but he left a strong impression of being a kind person, and that's why we started dating. By the way, I might have mentioned this before, but I actually invited him on a date using FB Messenger, and he didn't reply for about a week! LOL.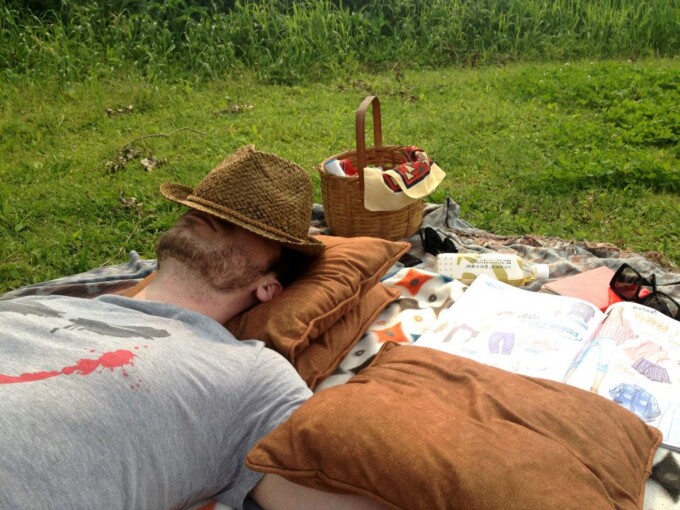 Well, there were some pretty complicated reasons behind that, but we overcame that obstacle and started dating, and here we are now. It's really amazing, isn't it? By the way, Emmet's original plan was to live in Japan for only one year. At this point, he had been in Japan for 10 months, and if we hadn't started dating, he would have gone back to Australia in a few months.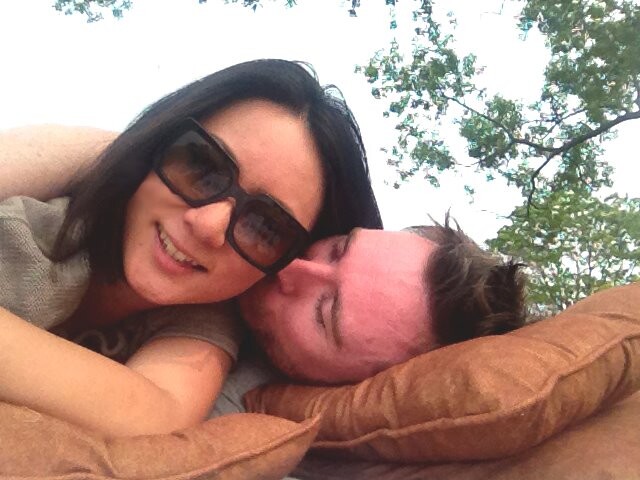 But then, I messaged him, and now he's been living in Shimanto for over 10 years! He even has a family now, and when we walk around town, someone always recognizes him and says hi.
You never know what life has in store for you, right? But I'm so glad we met.