This year, we started a new tradition where we, as a family, go out for a meal on the last Friday of every month. Yesterday happened to be the last Friday of September, so this time, we went to the newly relocated and renovated "Masuyama."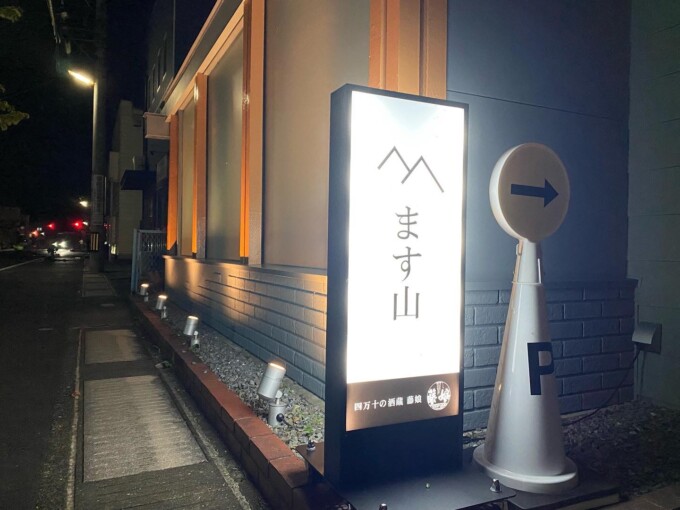 Previously, the restaurant was located in the city center, but this time, they moved to Ichijo Street (just a short walk from Ohashi Street, right in front of Yamamoto Jito). It's within easy walking distance from our home! When we walked there, it wasn't as cool as we expected, so we ended up sweating a bit, but that just made the beer taste even better!  Walking was worth it for that refreshing beer.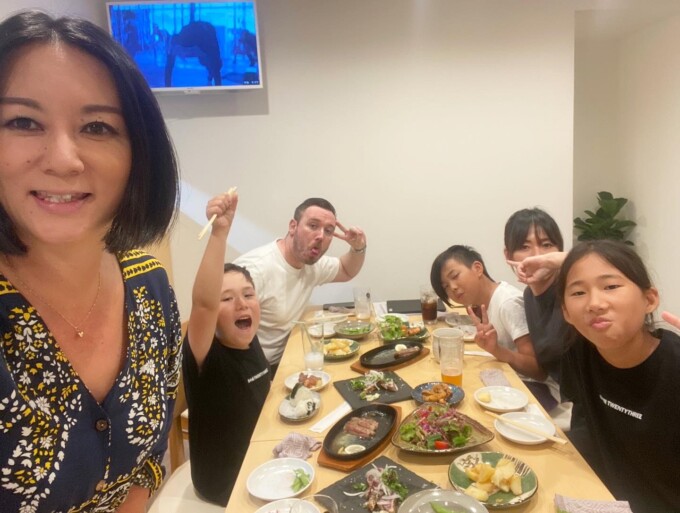 The new venue is incredibly bright and spacious! We got a table right near the entrance, which could accommodate ten people, and there was another table for three. I think they also have around three private rooms, but I'll provide more details if I find out!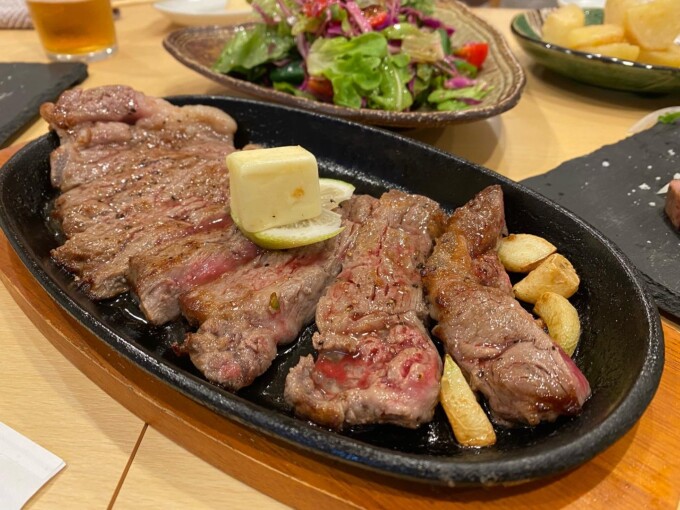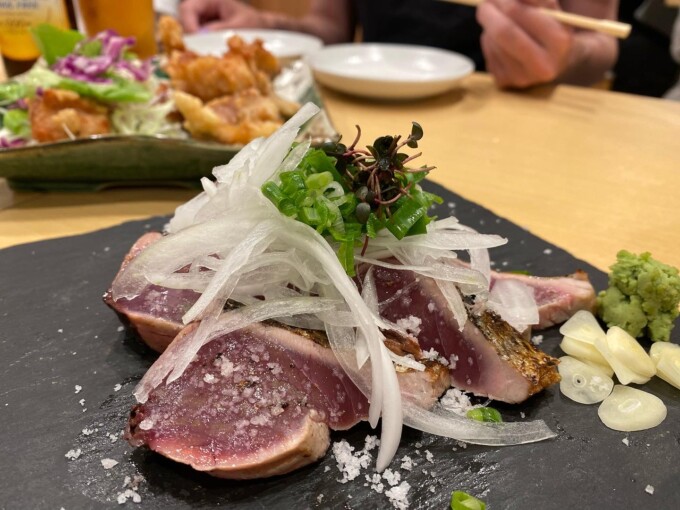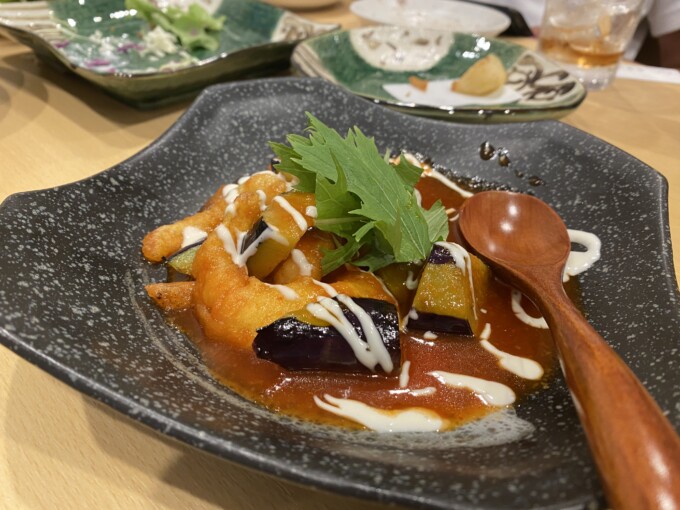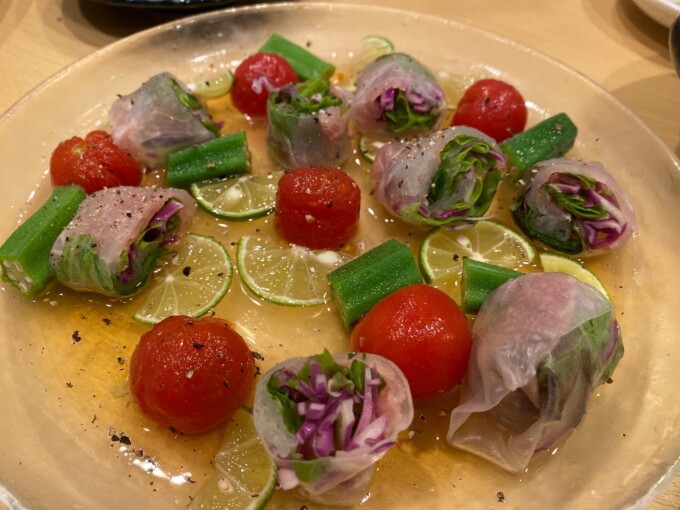 I couldn't take photos of all the dishes we had, but everything was delicious! Personally, I couldn't get enough of the salt-grilled dish. The kids were in meat heaven; they loved the meat! Emi-chan really enjoyed the shrimp chili, Yuna loved the octopus kimchi, and Nicoyan declared the fried cheese to be the best! In short, everything was delicious.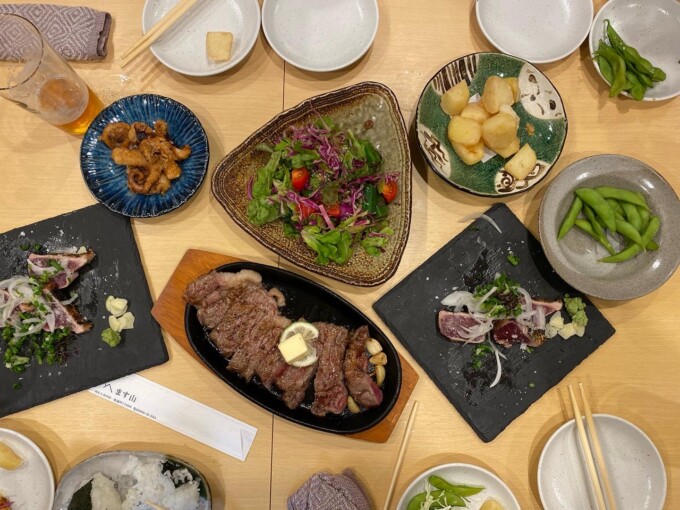 I found out about the relocation from their Instagram post, and I learned that Masuyama is celebrating its 39th anniversary this year! It's incredible that both the owner and the staff have been running this restaurant for 39 years! Given how many long-standing places are closing down these days, let's hope that Masuyama keeps going strong for its 50th and 60th anniversaries, thanks to their son, Mr. Masuyama!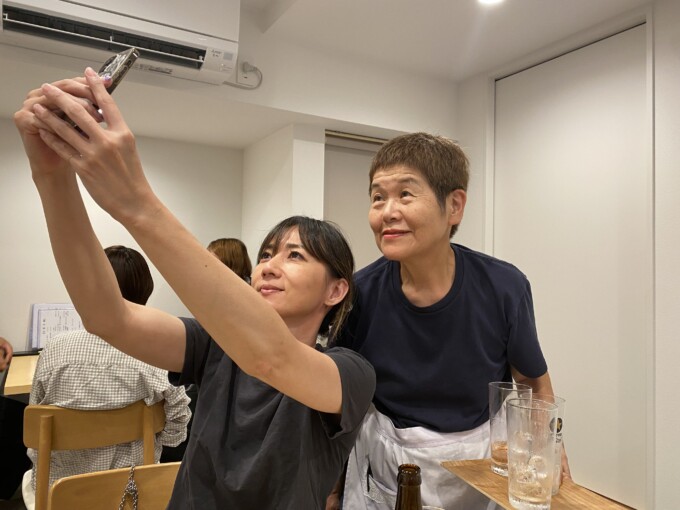 They're still as friendly and lovable as ever; we even took pictures with Yuna with the lovely Masuyama mama-san!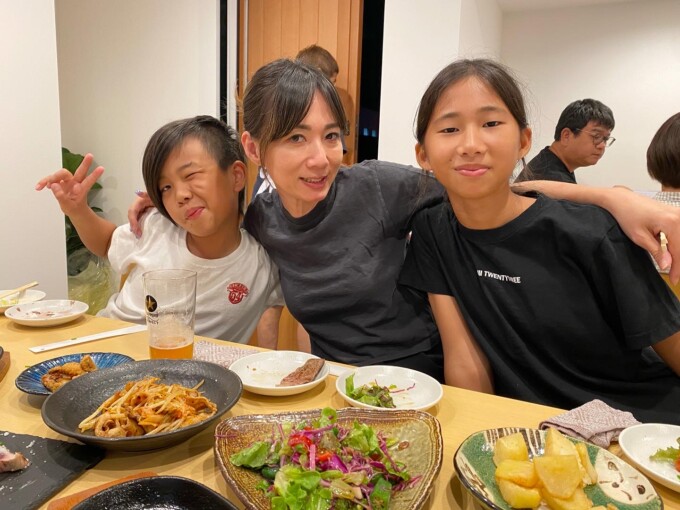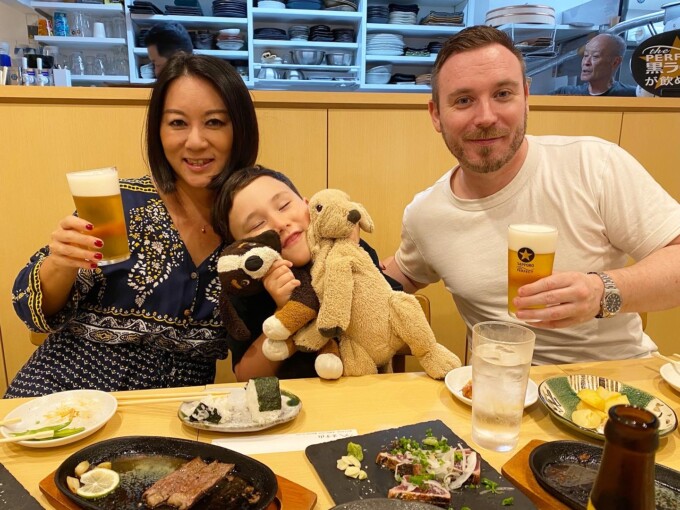 It was unusual that Yukichan mentioned feeling unwell just before we were going to leave, so he couldn't join us on this occasion. But let's all go to Masuyama together next time. I think this tradition of regularly gathering as a family to have fun conversations, catch up, eat, and drink is really wonderful.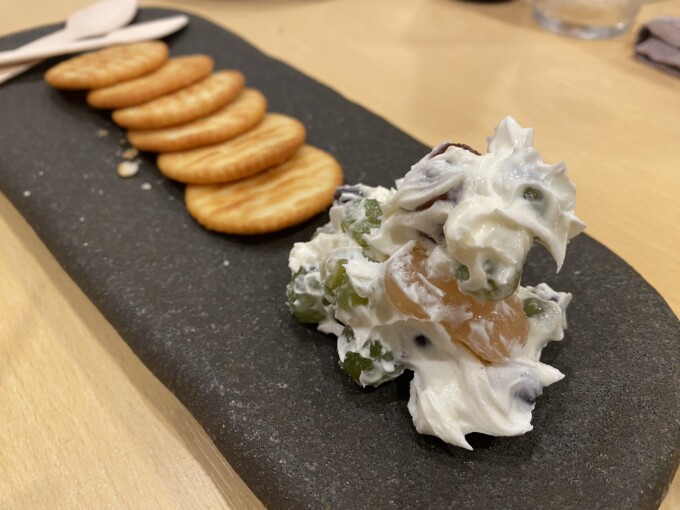 Oh, by the way! The dessert they served us as a complimentary treat, the cheese and the sweet beans (what were they called again?), were amazing when paired together with crackers. The combination of sweet and salty was absolutely delicious! I want to try making it at home!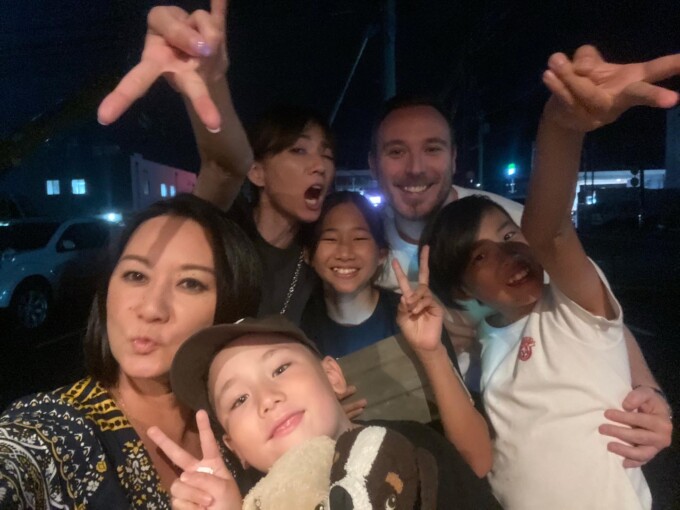 Even though Yukichan couldn't make it, it was still a delightful family dinner! Lately, Yuna and I have been talking, and since it won't be long until the kids leave for college or other pursuits (Nick only has about three years left if he goes after high school – tears!), we want to make as many wonderful family memories as we can by spending more time together!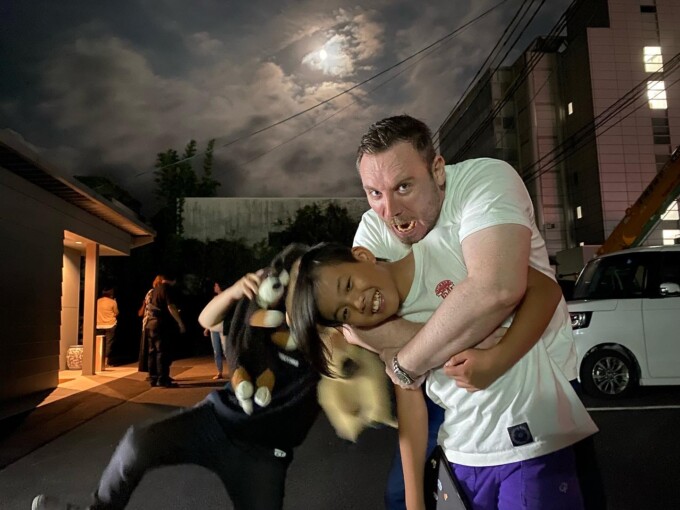 By the way, it was a full moon last night, and the photo I took of Emi-chan under the moonlight made him look like a werewolf! 😂
Masuyama
4-108 Ichijo Street, Nakamura, Shikoku, Japan
Opening Hours: 5:30 PM – 10:00 PM
Phone: 0880-35-5314
Parking for 4 cars