(This is a blog translated into English using chat GPT)
I found this photo while looking back at old pictures because my friends were asking about what I was doing back then, rather than posting it on Facebook or something.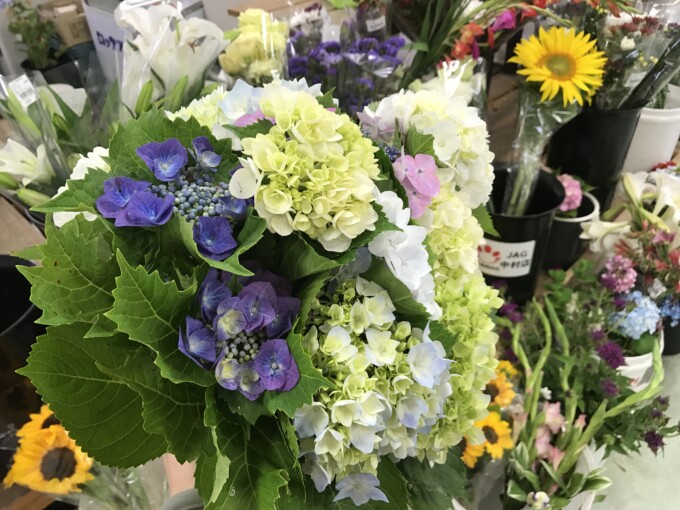 It was a day when I went shopping at the local JA (agricultural cooperative) and found and bought hydrangeas. I also seem to have bought sunflowers while I was at it.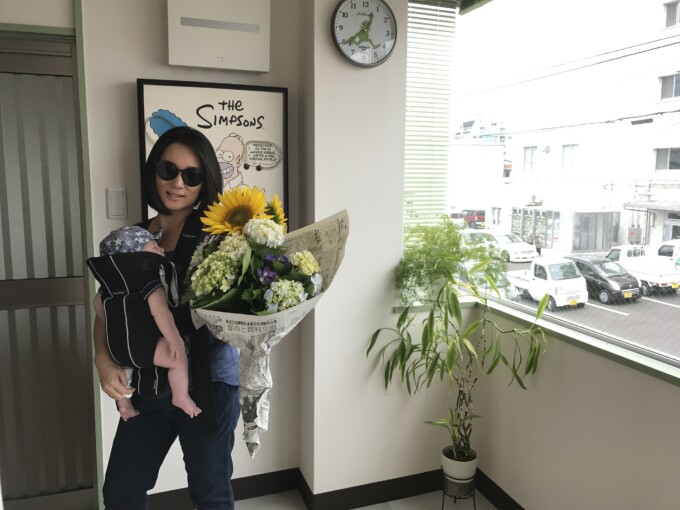 I'm pretty much doing the same things now, like taking Fionn for a walk in a baby carrier. I remembered that I used to go shopping in this state too. Fionn was born on April 7th, and I had already returned to work after Golden Week, so I was already working. But I was also fully engaged in childcare, so I couldn't get enough sleep, and naturally lost weight during that time. My facial features were different back then, haha.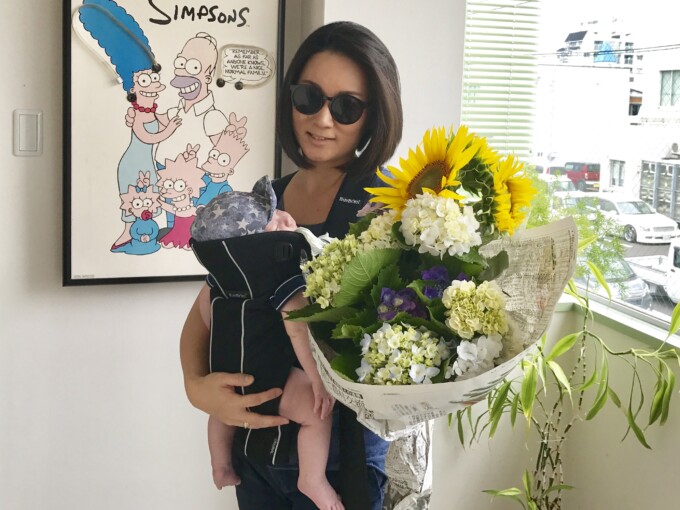 It's June, so it's been two months since giving birth. At that time, I was about 4 kilograms lighter compared to now, haha. Of course, I've gained about 4 kilograms since then. But I'm about to be allowed to exercise soon, so I'm seriously going to go on a diet!! I'll do all the things I couldn't do before, like sit-ups and crunches!!!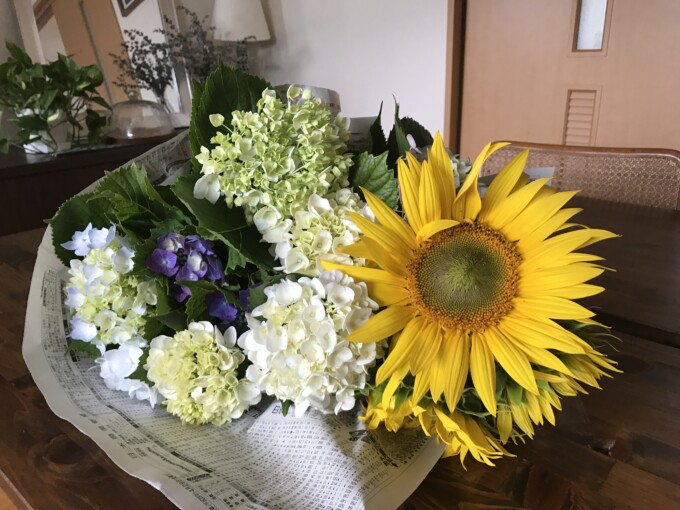 Even if you look at it, you can definitely tell, but my belly is still quite bulging even after two months postpartum. It was still sticking out like I was still pregnant. During this time, I didn't know that exercising was not allowed, so I did things like sit-ups to flatten my belly, which might have caused more damage to my abdominal muscles.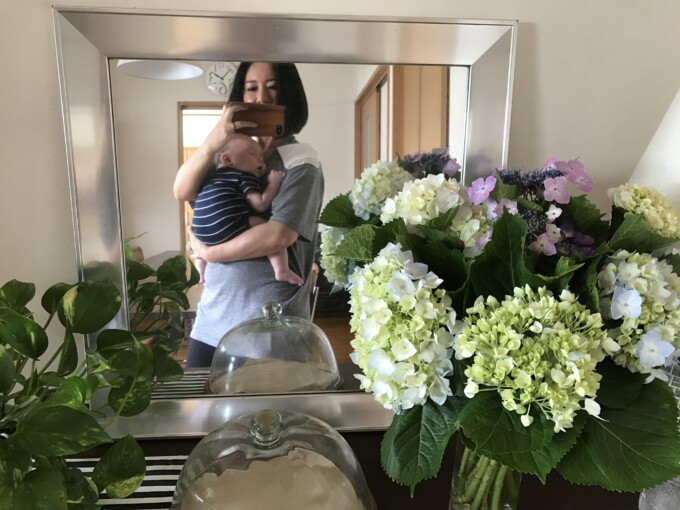 I guess doctors aren't supposed to be critical of other doctors. When I talked about how the doctor at the obstetrics and gynecology clinic I was going to because I wanted a second child didn't notice the hernia, he said, "Hmm, I wonder why they didn't notice. If it were a surgeon, they would know in a second."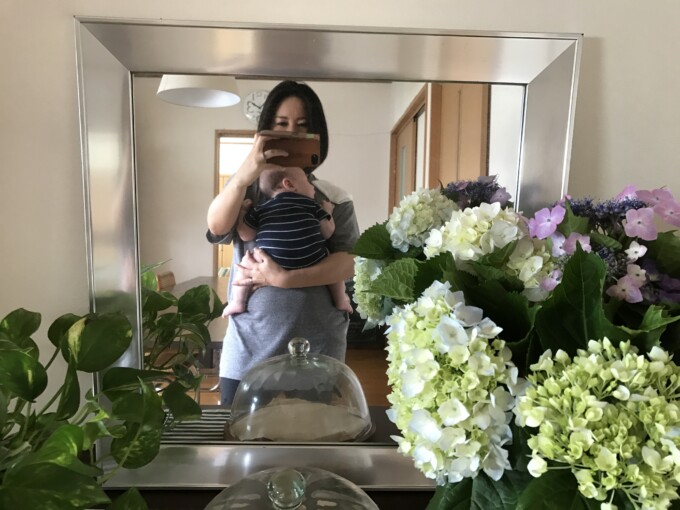 So, if anyone is suffering from similar symptoms, please consult a surgeon immediately. I took a picture of my protruding belly before the surgery, but I don't have the courage to post it, haha. It's too embarrassing to show.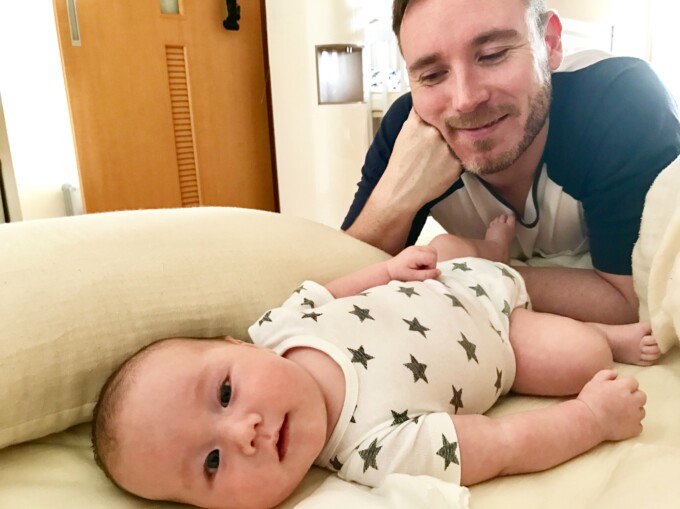 This is a picture taken on the same day. He is so, so cute and little!