We had a different combination today, we split up!
Emmet had promised to have lunch with Clint, a good friend from high school, and go to a movie.
I went with Fionn and my mother-in-law to a very big shopping center.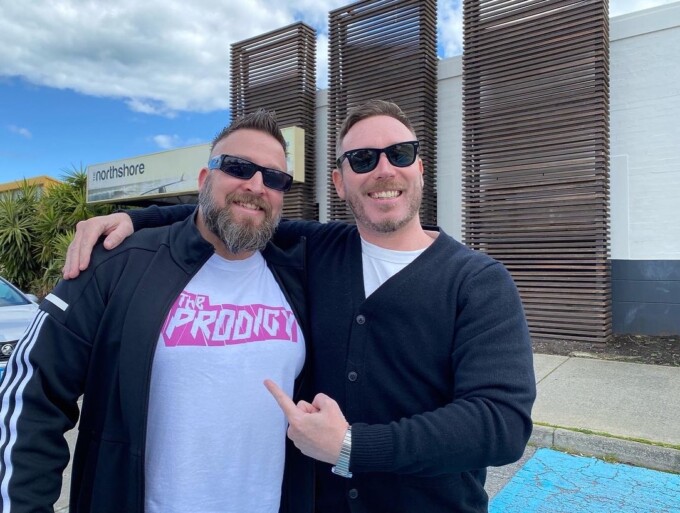 First we went to pick up our friend Clint at his house, then we took them to the movie theater and said goodbye!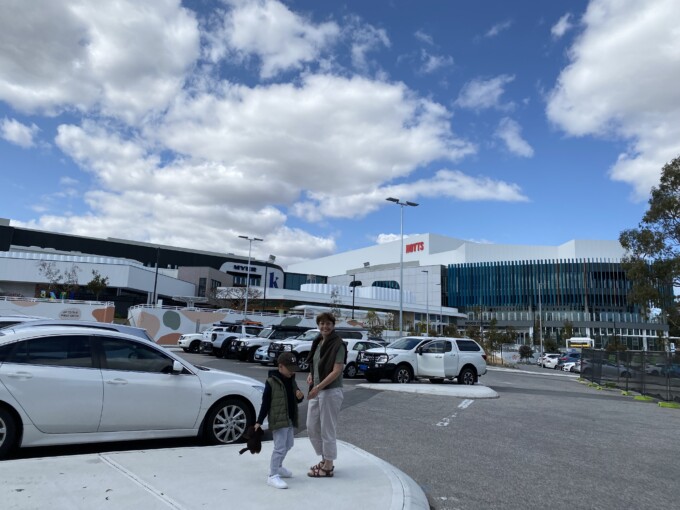 We went to a shopping center called Karrinyup, about 10 minutes away from the theater.
It's been 3 and a half years since I've been in Perth, and this place has really grown!
It was always a big place, but now it's even bigger.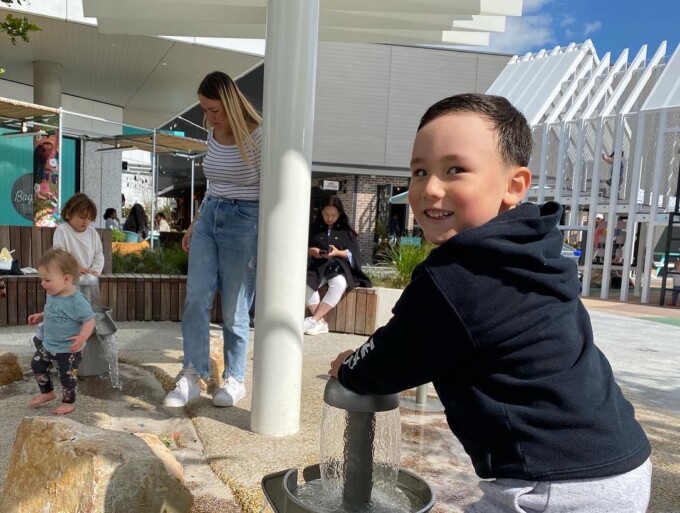 I had heard that there were lots of shops, fashionable cafes and restaurants, but since I was with this person, we spent most of our time at the playground.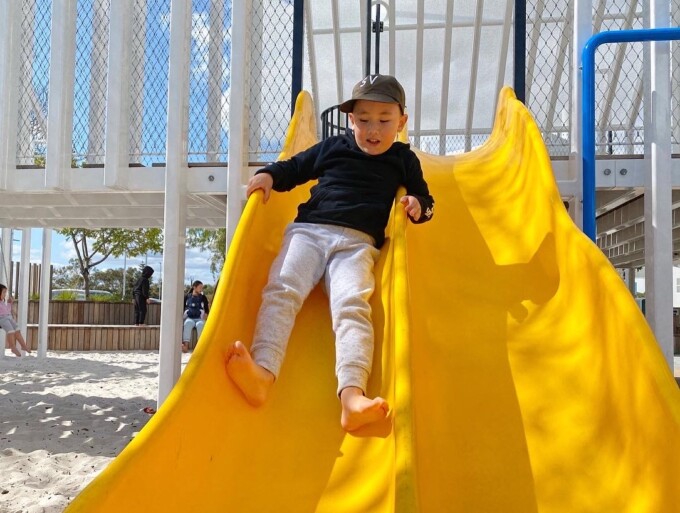 Well, anyway, the Australian dollar is very expensive, like 95 yen to the AUS dollar (just 2 years ago, it was 60 yen to the AUS dollar).
Prices have gone up so much that even if you go shopping, you'll pay a lot.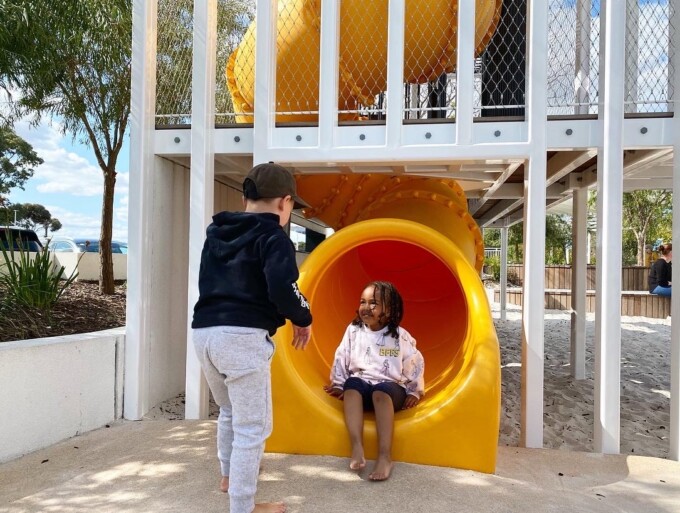 Climbing up this long slide from the bottom is kind of popular among kids today.
Fionn was one of them and it looked like he was having a good time.
"Watch out!"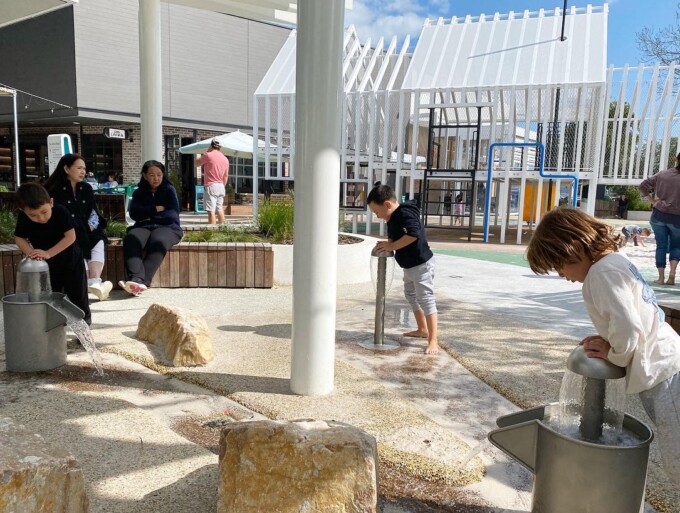 I'm so glad that he is in an English-speaking environment, because his English is definitely improving!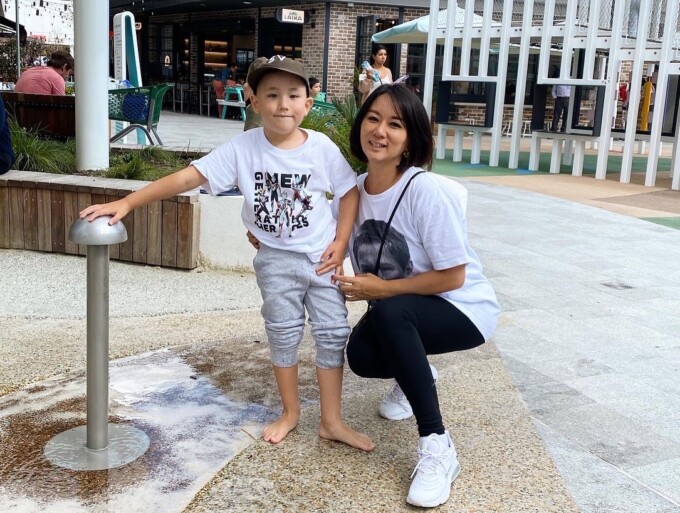 It was so warm outside today that I was able to wear short sleeves, and Fionn was soaking wet at the end of the day.
That's because he can play in the water, so there's no reason why a five-year-old child can't get wet!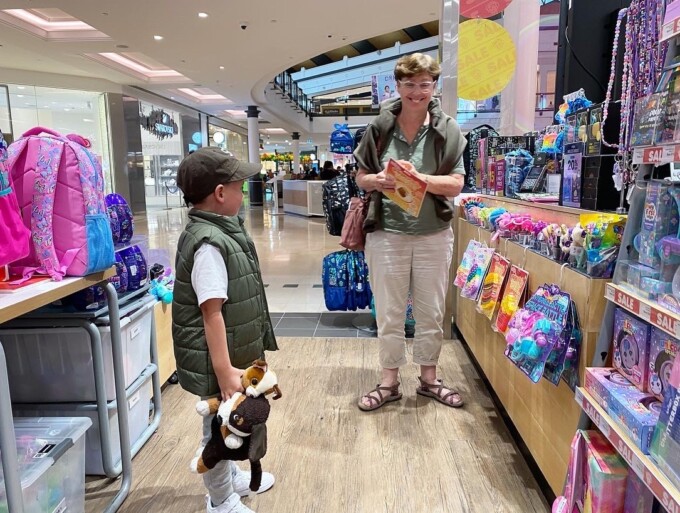 Finally, we were able to take a break from playing outside and go shopping for a bit.
It was a great situation for Fionn to buy what he wanted from Nana, who is very kind to him.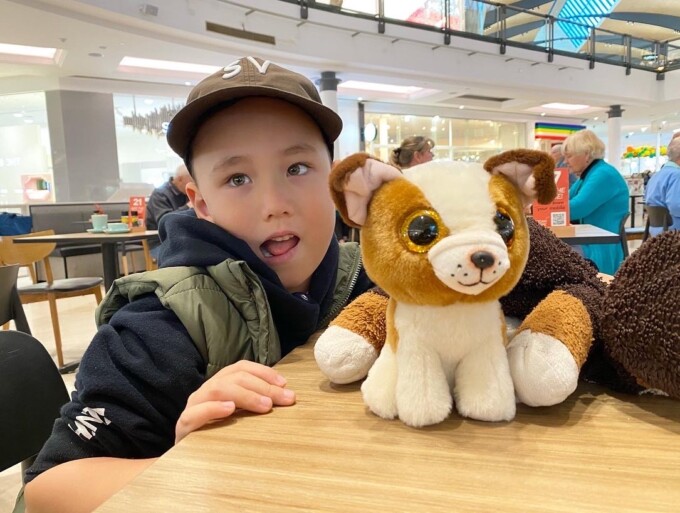 Another doggie! LOL!
His name is "kawaii-chan" (cute) because he has big eyes and is cute.
Not "Cute-chan" , but his name is "kawaii" in Japanese. How original!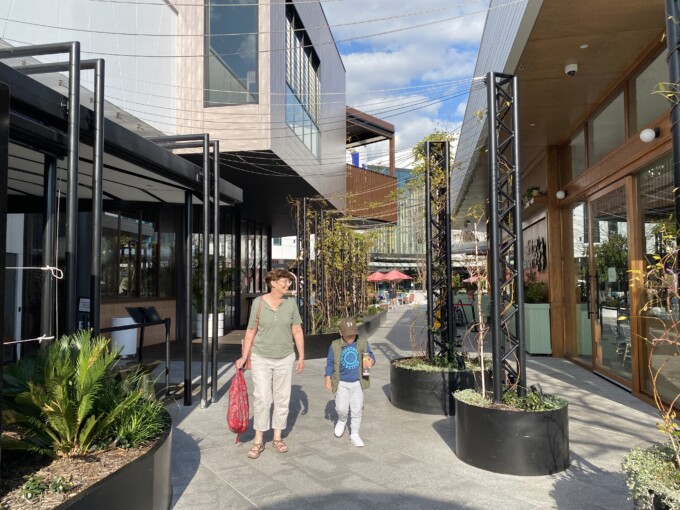 We bought him a new sweatshirt to replace the wet clothes, and he said he wanted to go home, so our outing was over.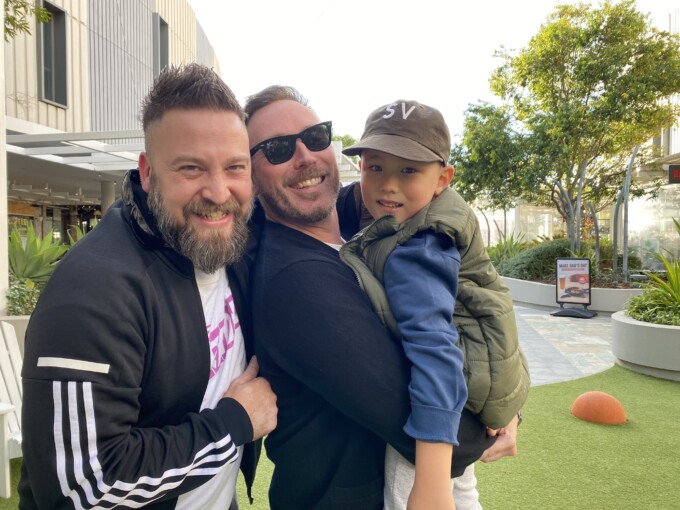 As I was about to leave, I got a call from Eme-chan, who had finished lunch and the movie, with good timing.
We stopped by to pick them up again.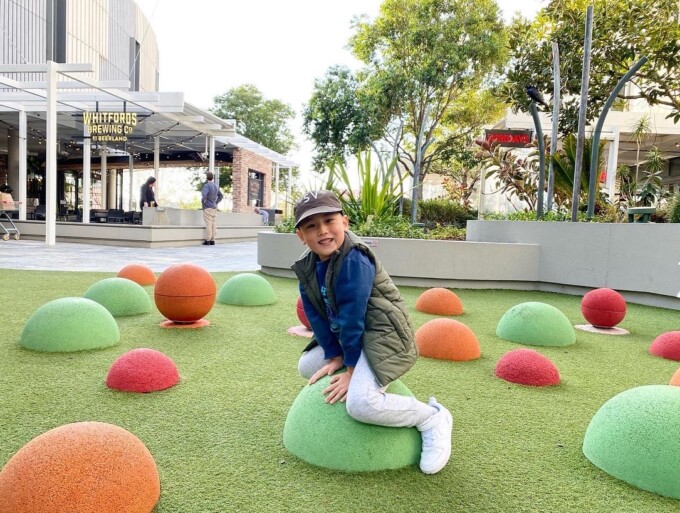 We had been here the last time we were here (when Fionn was 11 months old), but I don't think he remembers it.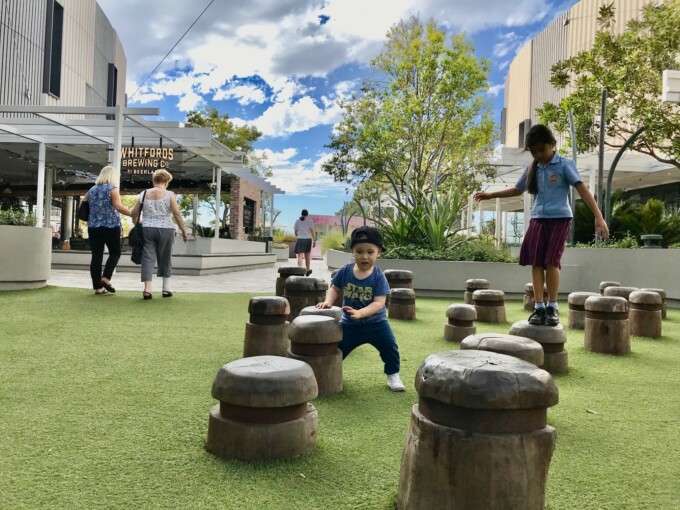 I looked for him and found him right away… the picture from last time!
And I took a picture of him from the same position! LOL Fionn is so small!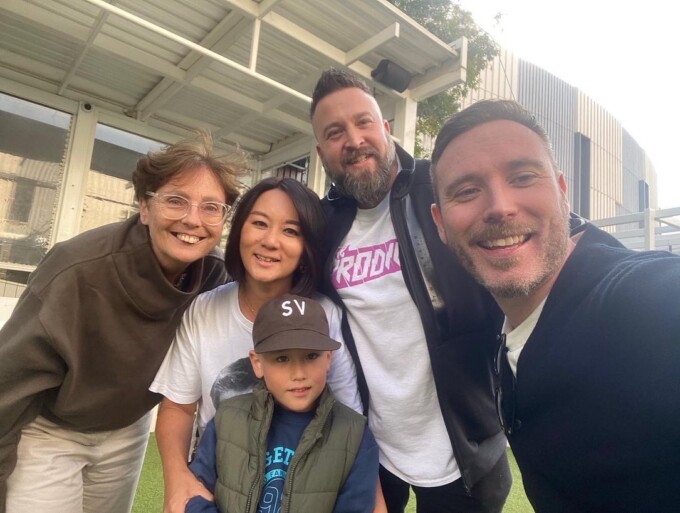 It was great to catch up with Clint, who has seen us every time since we first came to Perth!
Emmet seems to want to see his friends, so I'm sure I'll be doing more with my mother-in-law.
It's so nice to be in a foreign country where you don't have to worry about wife and mother-in-law problems.