On Wednesday, I worked extremely hard and finished before the 3 o'clock pick-up time for Fionn.
When I got home from pick-up, I dashed off to make dinner and get ready for the next day's kindergarten, and then drove 2 hours to Kochi City!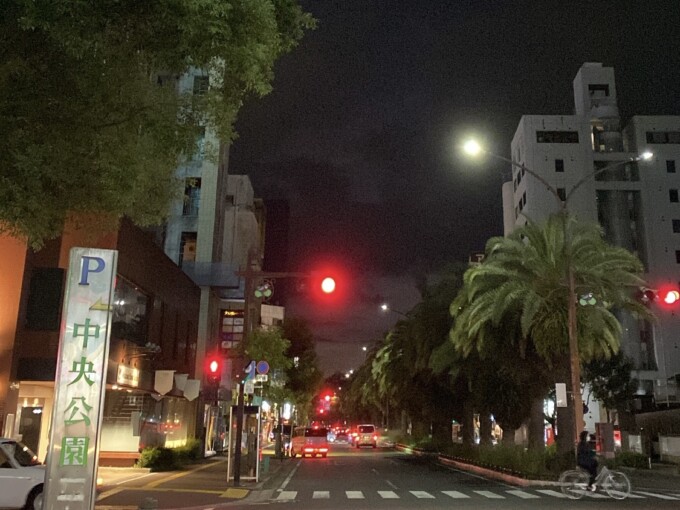 I wasn't sure if I could use the "National Travel Assistance" program that started the day before, since I had booked it before it started, but when I asked the hotel about it, I found out I could! So, I got a 40% discount on my hotel bill, and since it was a weekday, I got a 3,000 yen shopping voucher!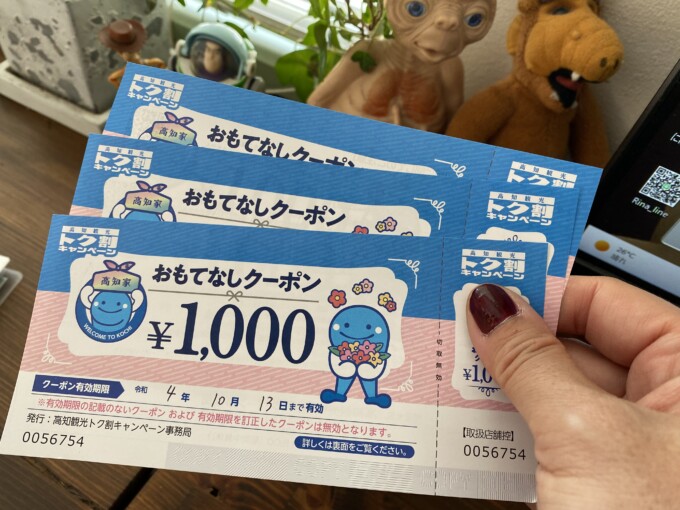 I really appreciate this system too much! It was almost like I was staying for free.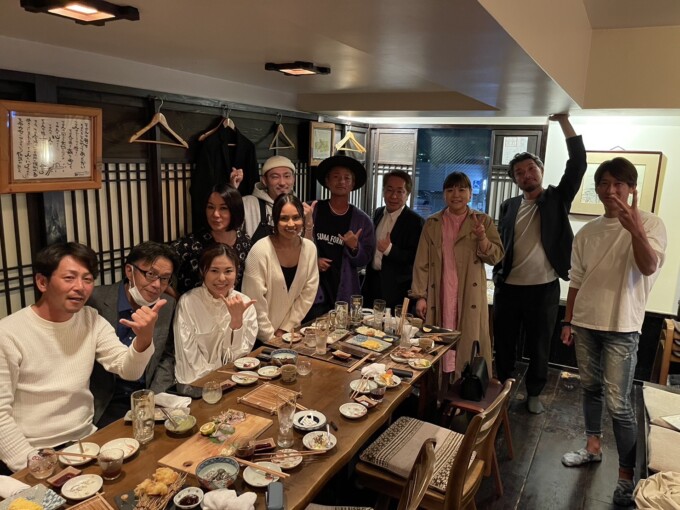 As for why I went to Kochi City, my friend Takumi has decided to participate in a new project with a group of people from various professions to create a fun place! I will be in charge of design.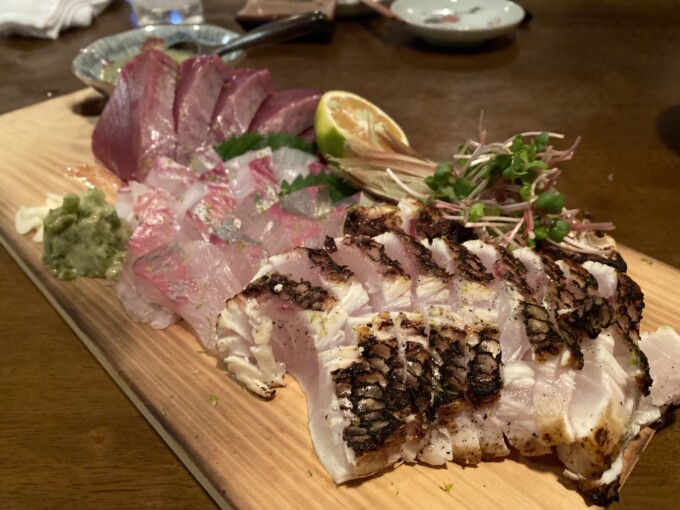 There was a lot of delicious food, but I was so busy talking with people I had never met before that I hardly took any pictures and don't remember eating much.
However, I do remember that the sashimi at the far end of the table was very thick and tasty.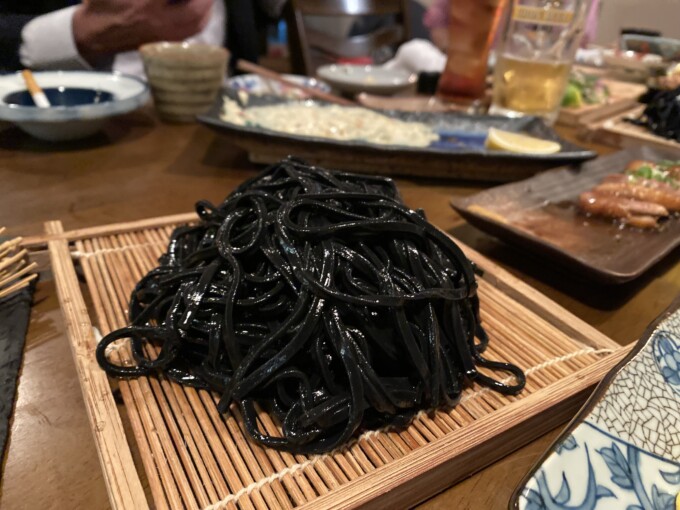 And I remember the udon noodles with binchotan charcoal that was served at the end, the color was unusual as the noodles were black, so I tried it and it was delicious! LOL!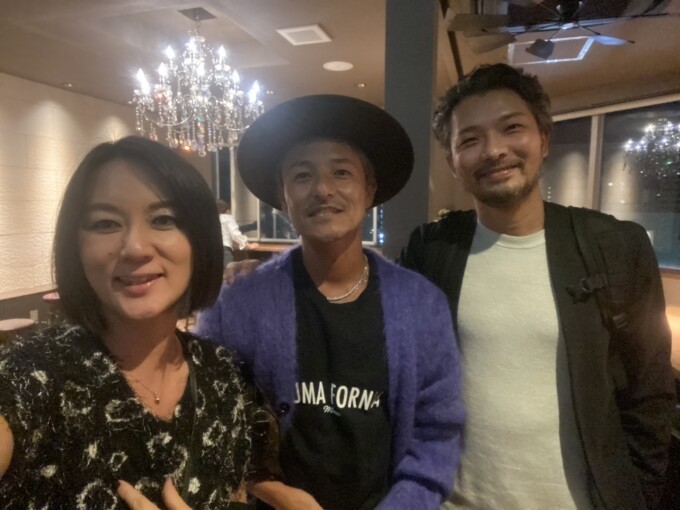 I also met Takumi's brother, Zai, who happened to be back from New York for the first time in a while.
The last time I saw him, he was living in London, but before I knew it, he had become a New Yorker. I learned a lot from him, and it was very stimulating to hear his opinions and information from living there.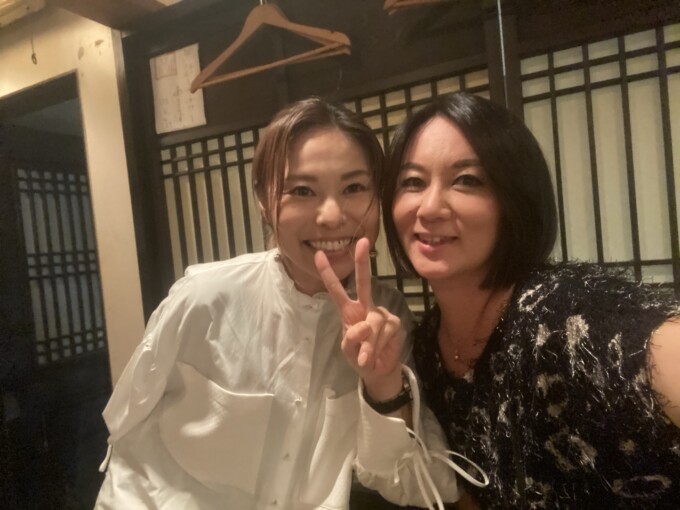 I met Kei, the architect who will be designing the building, for the second time since last summer, and since then we have connected through social networking sites, so it was like we have known each other forever.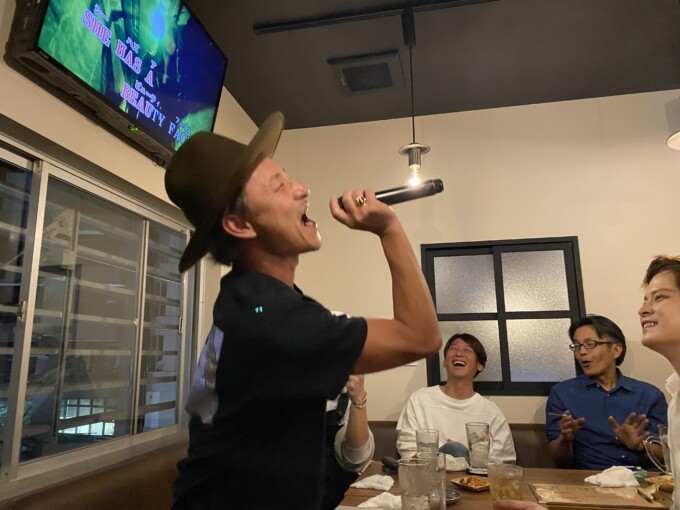 Takumi, who is singing with great enthusiasm, is the president of Daisei.
I just checked the company's website and found that he is the president of Daisei, with a serious photo!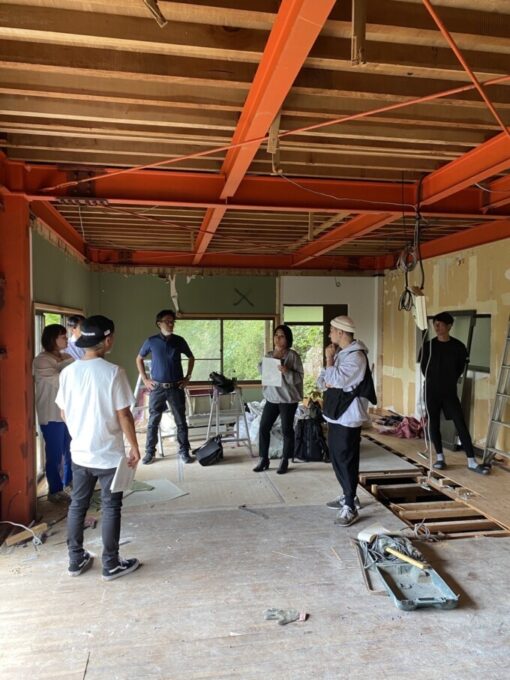 This team, made up of friends and acquaintances who came together because of his vision, is truly rich in individuality.
I usually don't get together with people from different professions, but it was really fun to have this opportunity to meet people from the different fields of work and from all walks of life!
By the way, this picture shows the serious time we had a meeting there the next morning.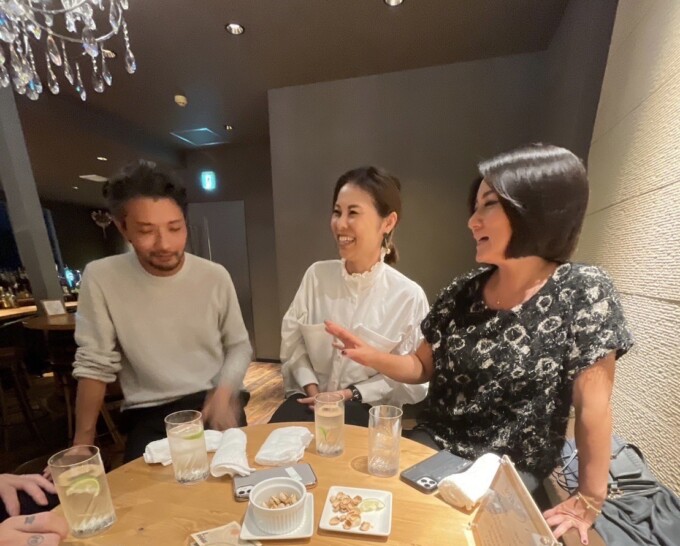 We had a third party the day before (Japanese style), and it was about 2:30am when we got back to the hotel, but after that I was replying to some social networking messages, so I went to bed after 3:00!
And we had been drinking George Clooney's tequila with soda at the last restaurant, so I had a kind of hangover the next day….
And yet, we were able to meet up in the morning normally at a place about an hour's drive away, so when I got back to Shimanto after everything was over, I was so tired I fell asleep on the couch….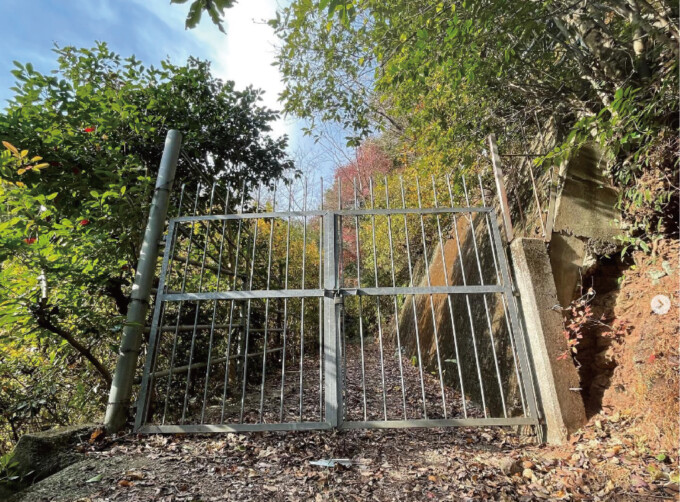 I can't publish anything yet, but I'll post more updates as they take shape!