When I started blogging again in May this year, I was planning to write in English at least once a week,
but after half year, I am writing in English for the first time.
It took a loooooooong time to execute. lol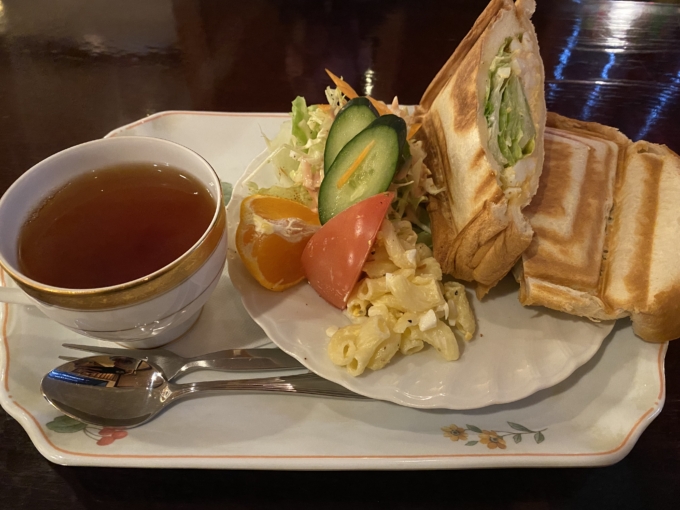 With this WordPress system that I use for my blog, I can check which country people come to see my blog every day, even though I only write in Japanese, actually many people come from pretty much many different countries.
Do you read them in Japanese? Are you just looking at the pictures?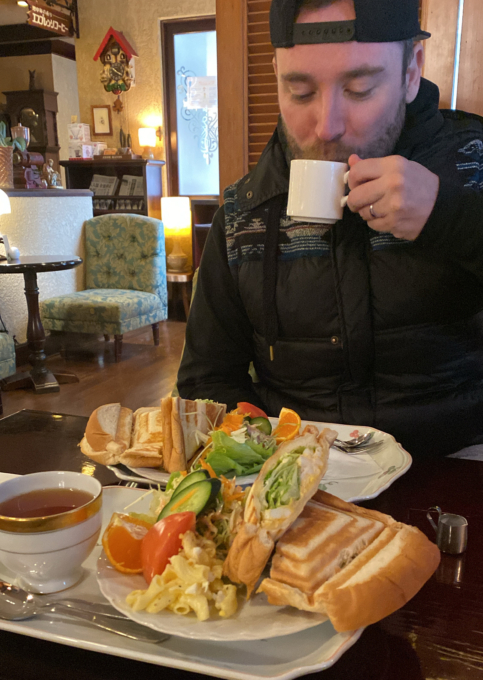 Today was Tuesday.
Tuesday morning has routine, after taking our son to kindergarten in the morning,
I and my husband go for a massage. So I'm looking forward to every Tuesday!!!!!!
After relaxing, we talk about our family, our future and our work over a late breakfast.
What a boring sentence it is!
If I write in Japanese, I can be a little more like myself, but  in English, it looks like kid's diary or something…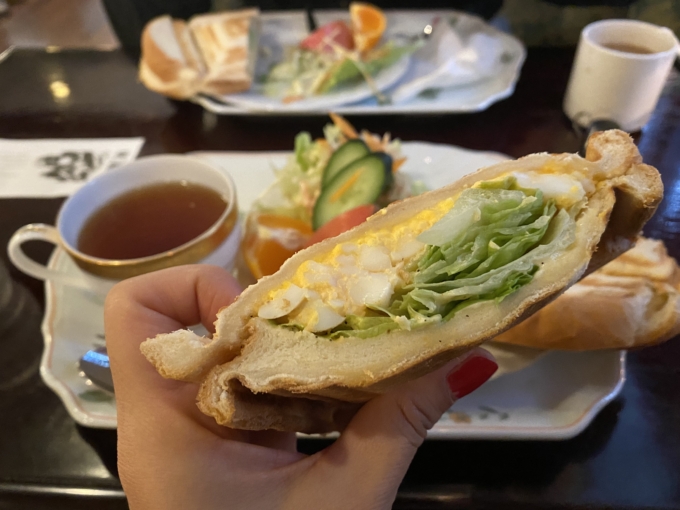 Okay! Let's get used to writing in English a little more!
Then I might be able to write my own kind of humorous writing.
Sorry people who can understand what I write here for the first time!!!
I hope I will be able to write a little more interesting blogs soon!
By the way, the place we went for breakfast is one of our favorite café.
Named "WATCH"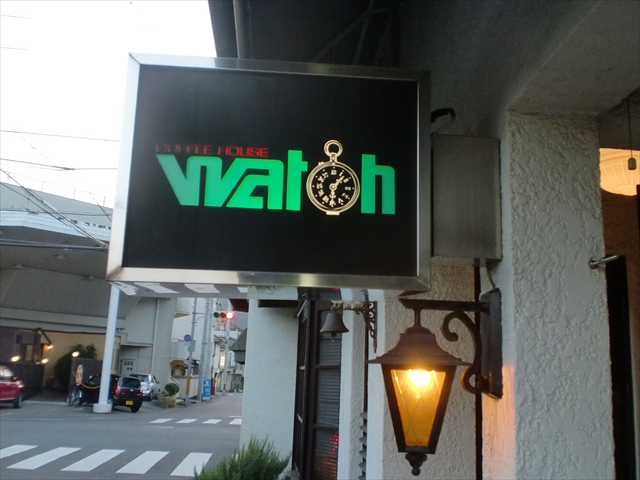 This café has been around since before I was born.
And there are many old amplifiers collected by the previous master, and they are still in use.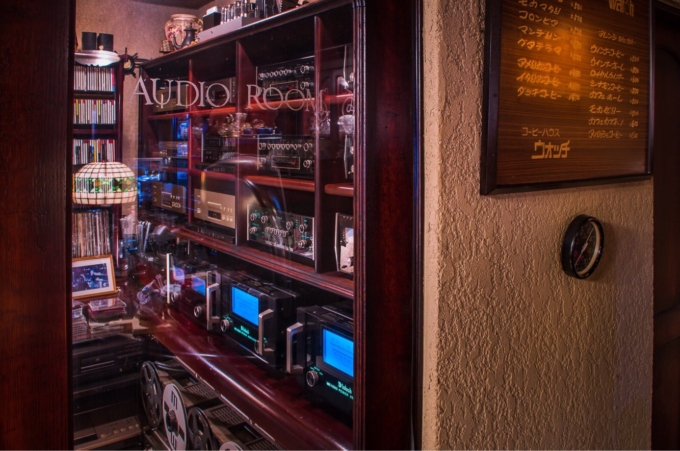 The inside where jazz is always played quietly is calm and good for relaxing and delicious coffee!!
Check! Check!!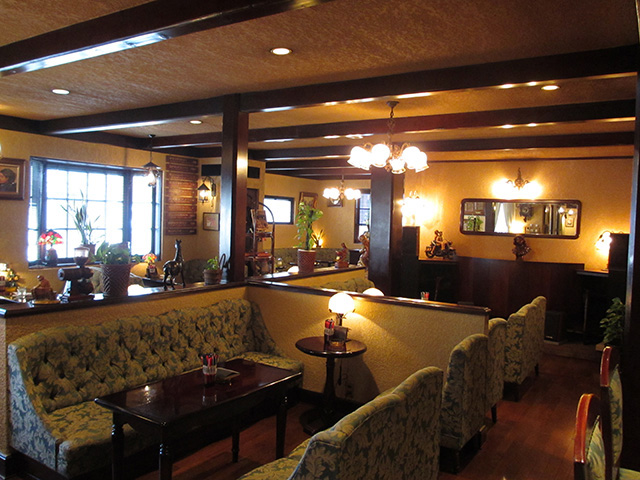 2-3 Kyomachi Shimanto city Kochi
8:30〜16:00
0880-34-5796