I finally went to the indoor golf practice facility that Tomo-kun started in May, which I had been meaning to visit for a long time. After all, my younger sister, Yuna-chan, has been involved in it from the beginning, almost like it's her own project. So, I wanted to show my support as well!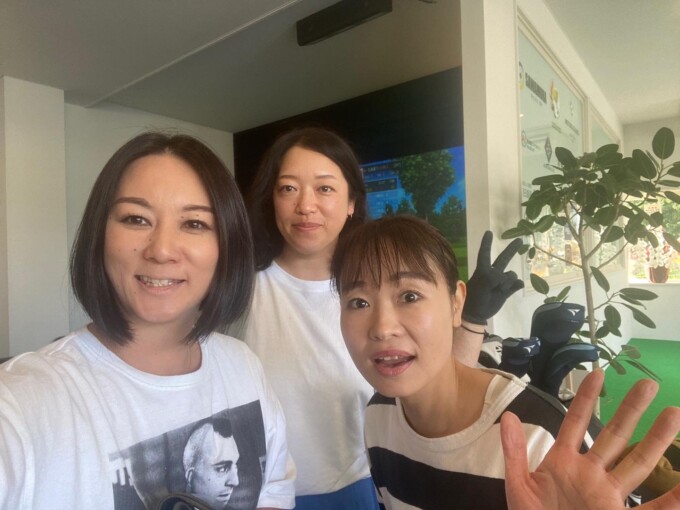 Coincidentally, they were running a three-day campaign called "Ladies Day" from this weekend until today, where women or those accompanied by women can use the facility at half price. It was a perfect timing, so I invited Chiaki-chan, who is a golf enthusiast and the young proprietress of Wakamatsu, and Chi-chan, who is originally one of Chiku-kun's students and the proprietress of Azuma.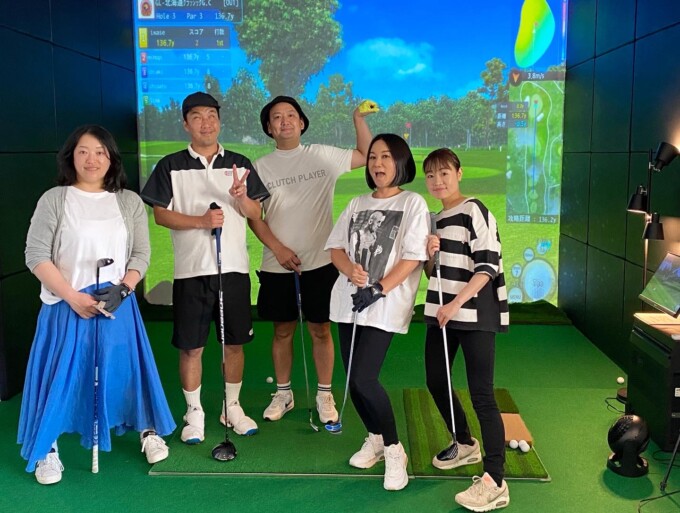 Then, Mihoki-kun  (owner of  "Kon no Ji Sakaba Mihoki") and Iwase (owner of the izakaya "Ningenjō Sakaba Iwachan") happened to come, and it turned into a gathering of popular dining establishments in Shimanto City! It's Monday, so everyone had the day off, and they all love golf.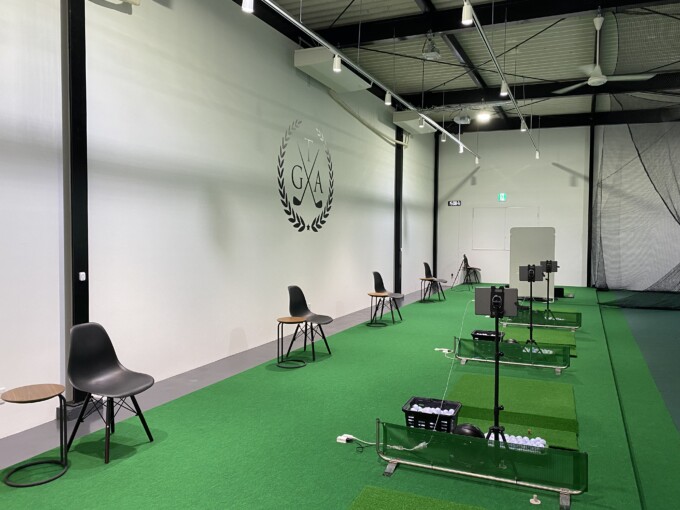 So, first, Yuna-chan, who knows everything about this place, showed us around and explained everything.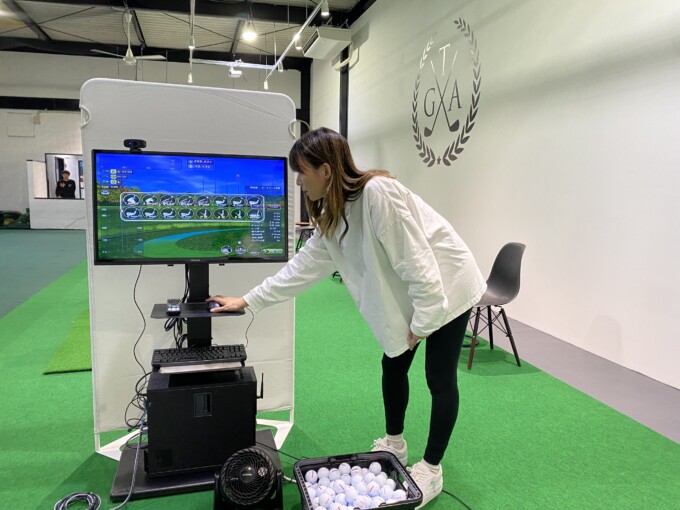 What's great about this place is that it's incredibly cool! In this season, golfing is usually accompanied by intense humidity and high temperatures, making you sweat like crazy. So, everyone went in and exclaimed, "Wow, it's so cool!"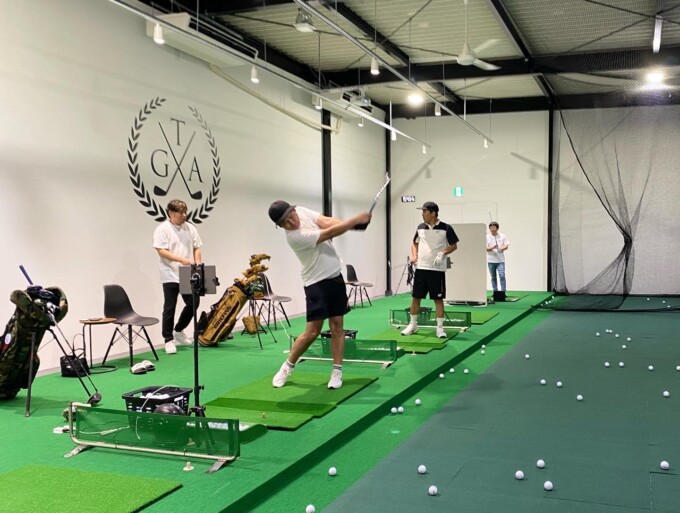 Here, eight seconds after your swing, your form appears on the screen, so with guidance from the owner, Tomo-kun, you can immediately check if you're doing it right. I had always thought that even if someone pointed out something, I wouldn't know how I was actually doing it, so being able to see myself from various angles right after each swing is incredibly practical! It's super convenient.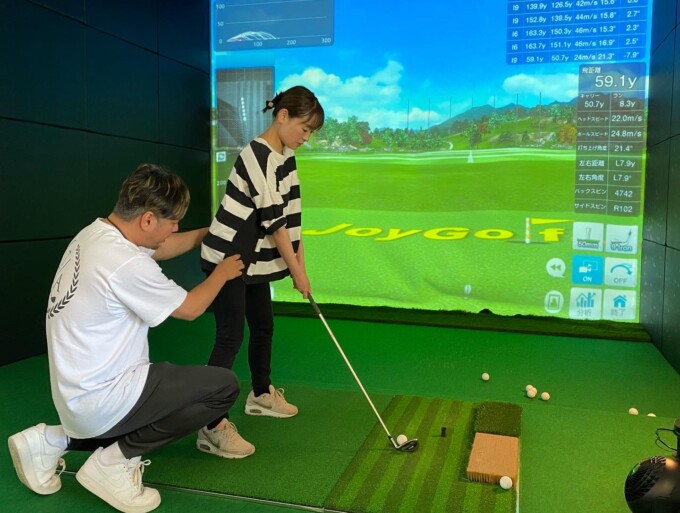 But we were shown an even more detailed simulation golf experience, which was quite luxurious. We could play rounds on 110 courses worldwide (everyone was excited because Augusta was one of them), and in practice mode, it showed details like clubhead speed, ball speed, body movements, club trajectory, and many other things. Tomo-kun coached us, and we could instantly see our strengths and weaknesses on the big screen.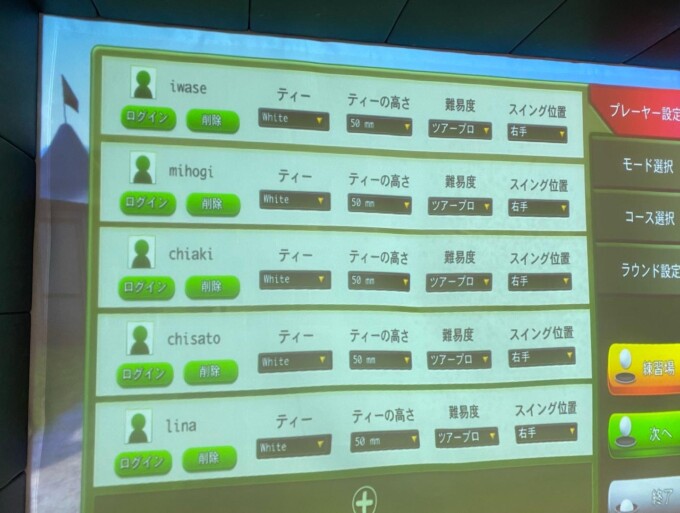 After practicing for about half the time, Iwase and Mihoki-kun suggested playing a round, so we quickly switched to round mode. Look at this! The three of them usually shoot scores in the 70s! Chi-chan is also an experienced golfer! I, on the other hand, hadn't played in 15 years! What a punishment game it was! Haha.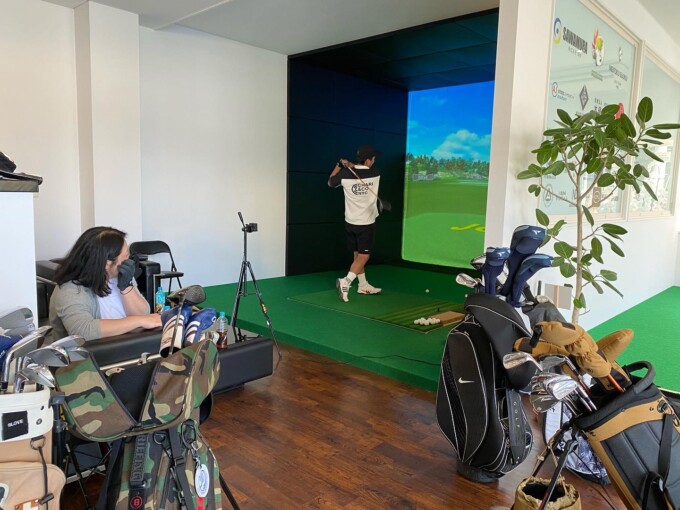 I was the only one struggling, so I don't have any fun pictures from that enjoyable time, but even though I couldn't do it, I had a great time! And everyone was having so much fun, joking around and using golf terms. I wasn't particularly into golf 15 years ago, but this time, I found it enjoyable!! I think I might get hooked on it!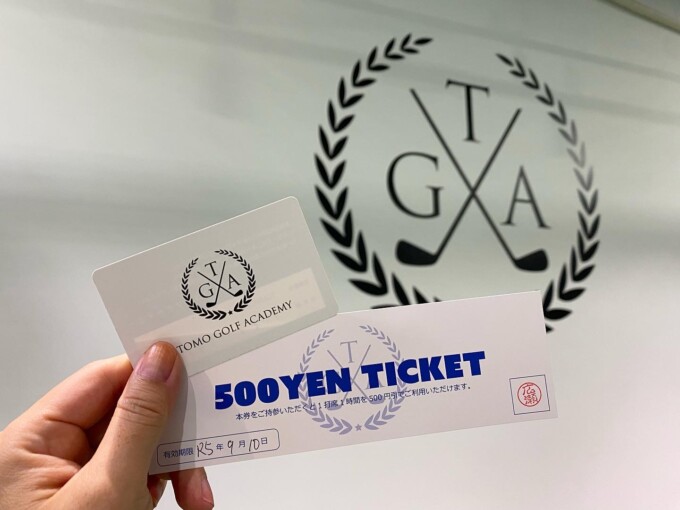 My sister, Yuna-chan, used to play golf in the past, and she has recently gotten back into it (thanks to the excellent environment here). I don't feel like surfing anymore, so it's a great hobby to enjoy golf together in the future.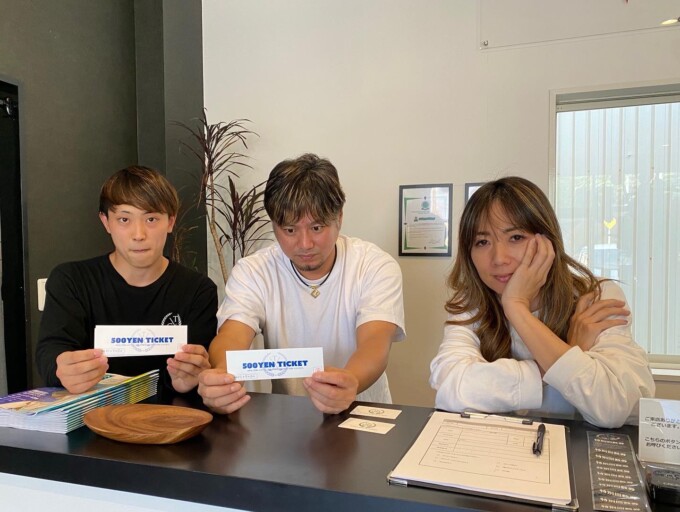 As soon as I posted it on my story, I received a few messages saying, "Let's do it together!" Golf can open up new friendships! This might be a great opportunity.Since we received discount tickets, let's go again♪ Chiku-kun, Yuna-chan, and the staff! Thank you so much!!
Address: 6248-5 Gudō, Shimanto City, Kochi Prefecture 787-0019
Opening hours: 9:00 AM to 9:00 PM
Phone: 070-9071-3292