Before I left on my trip to Osaka, I saw that there was a new gyoza restaurant in my neighborhood (about 200 meters from my house) and when we came back, it was open. So we went there right away! (I just didn't want to cook dinner though…)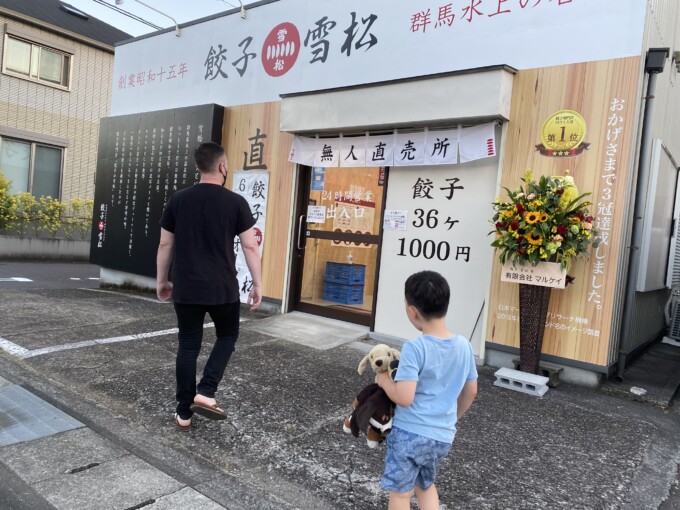 It was so easy to make, and the gyoza was pretty good quality at a low price.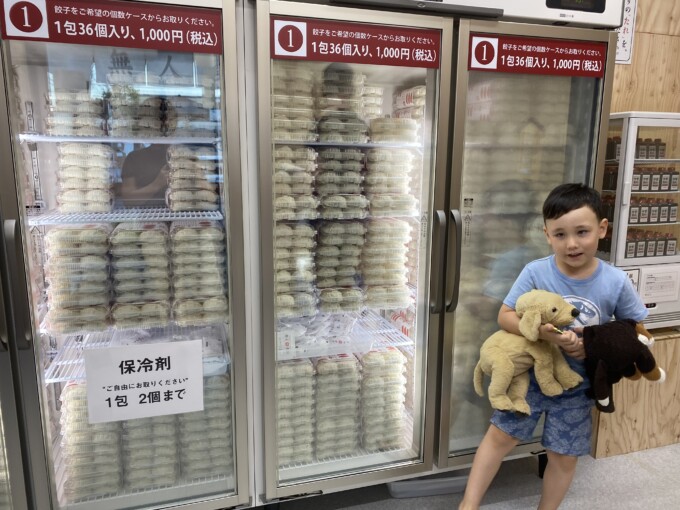 I saw on TV during the Corona virus pandemic that unattended gyoza shops where you can buy frozen gyoza dumplings were very popular.
I learned from others that the Yukimatsu chain shop has become so famous nationwide.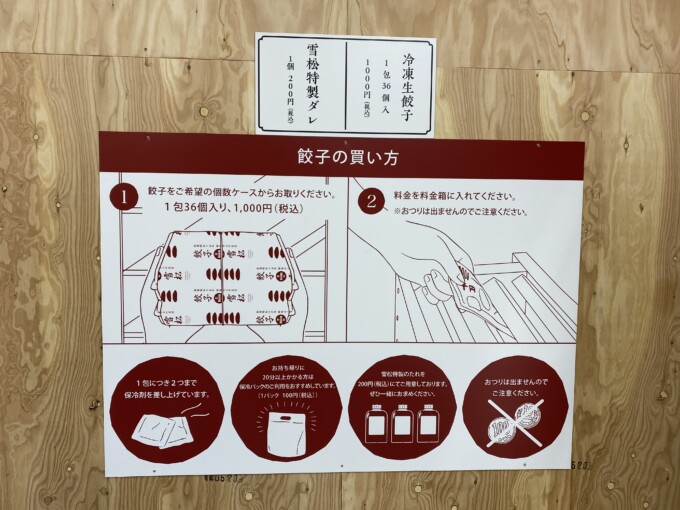 I guess everyone knows this already, but there is a system where you just put money in a money box like a regular money-offering box.
Rumor has it that they use the money box style to make it psychologically more difficult to steal (it's like it belongs to the gods).
And since you don't get change, you have to bring the exact amount you want.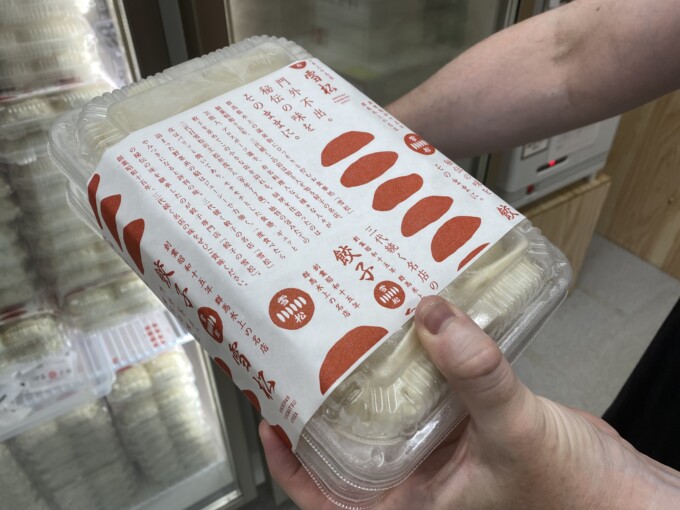 But most of all, Emmet was impressed again by the fact that this system is possible everywhere in Japan, even after all this time of living here.
We talked a little about this topic, and of course, the seriousness of the Japanese people is one of the reasons why they do things properly even when no one else is around.
Also, surprisingly, there are many Japanese people who are in the lower social economic bracket, however, they would never be tempted to take advantage of a shop system like this because they have pride. Perhaps in other countries, given the same circumstances, people would act differently without thinking about the consequences.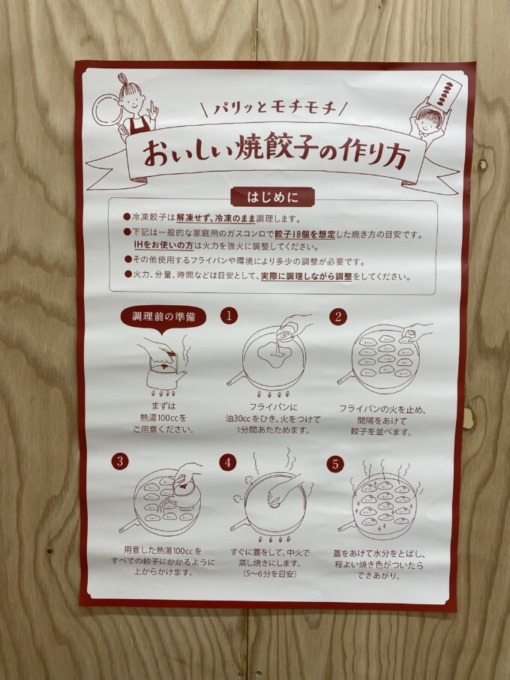 I had just come back from Osaka that day and really didn't want to do anything, so dinner was just gyoza and beer.
(Except for Fionn, which I prepared pizza, potatoes, and fruit.)
So I thought if we bought 2,000 yen worth of gyoza for the two of us, that would be enough. But actually, in one pack there are 36 gyoza for 1000 yen. It was enough!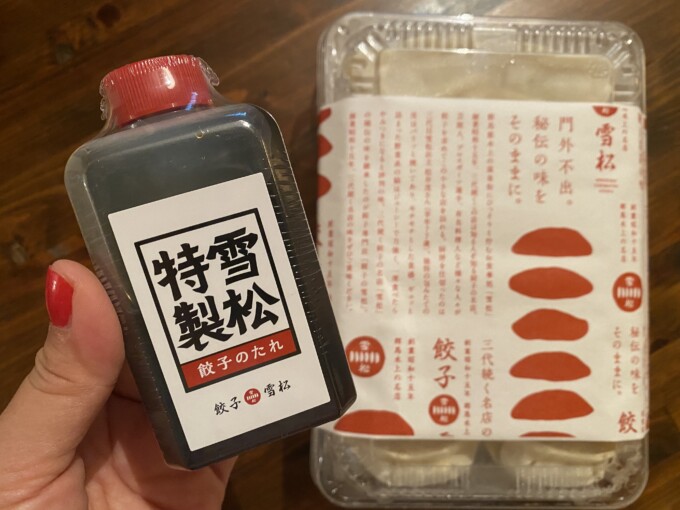 Each piece was surprisingly large, and I loved the flavorful, veggie-heavy portion.
The flavor is so strong that you don't even need to use the sauce.
The special sauce was too sweet, so I prefer to make my own with more vinegar.
Emmet said it was so good!
My opinion, too, was that it was just plain delicious! But I was kind of bored after 6 or 7 pieces. But now I want to eat them again.
The quantity, price and taste are perfect, so I'll buy them again on days when I don't want to cook!